Major parties fail to address aged care packages
14 May 2019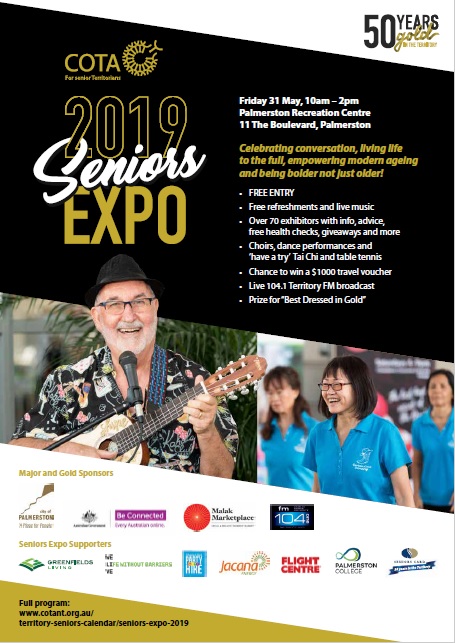 In the upcoming election, don't count on either Leader's vision for Australia's future, or even the present. The absence of any mention of aged care in last week's Leaders' Debate is profoundly offensive to the more than 125,000 older Australians, and the more than 1,000,000 members of their families, waiting for a home care package, many of whom die while waiting.
Both leaders ignored the biggest single issue facing older Australians and their families today and over the next three years, and the leaders' lack of commitment to humane aged care packages policy is an appalling failure by both parties. Both leaders also ignored what the Royal Commission into Aged Care Quality and Safety has already acknowledged: the scale of the waiting lists, the strain on families and the devastating impact on people waiting.
We urge our politicians to stop playing games and have the decency to provide appropriate funding for the ones that nurtured you. COTA continues to call on all parties to ensure no-one must wait more than three months for a home care package that meets the needs government has already approved them as requiring.
COTA NT celebrated its 50th year of operating in the Top End last night. A significant  milestone and we continue to advocate for all Territory seniors. One of the ways we do this is through our Seniors Expo (on 31 May). This event is not funded by NT or federal government but is wholly supported by businesses and agencies involved in the delivery of services and products to seniors. This is our fifth expo and we keep on getting bigger every year. The generous in-kind support from City of Palmerston is particularly appreciated. Come to the Palmerston Recreation Centre on Friday the 31st May and enjoy free entry and refreshments, stalls, performances, conversation, competitions, giveaways and more.
Tags: Seniors Voice